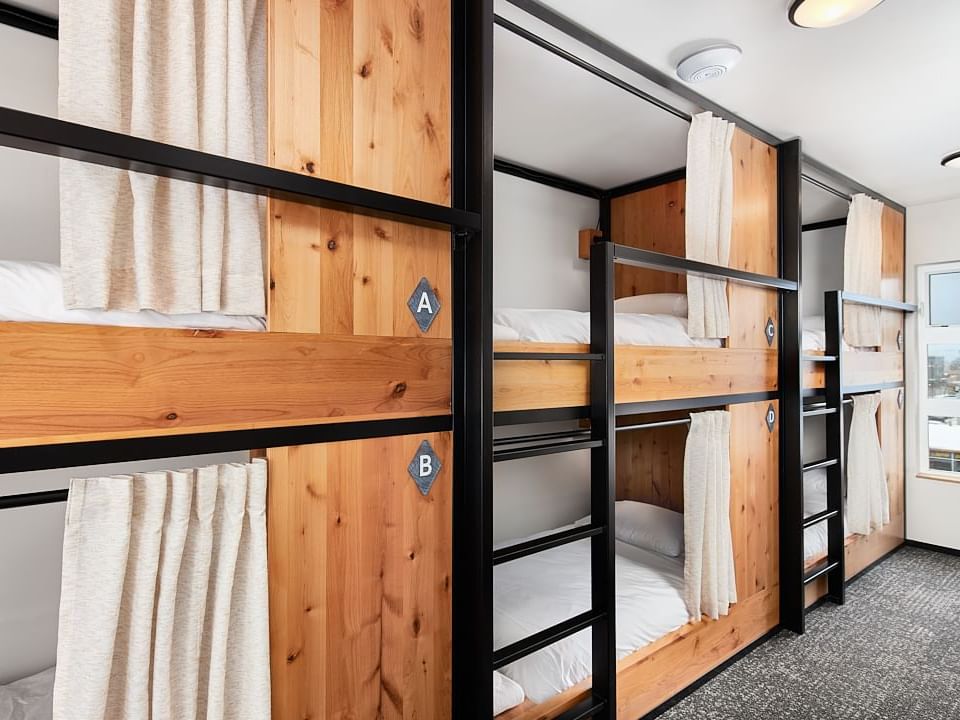 Group Bunkroom (Private Party)
Our Private Party Bunkroom is perfect for groups traveling together, families, wedding parties, or any party wanting to reserve an entire bunkroom for your party only. Our custom-built twin bed "pods" are locally handcrafted from Alder wood and each comes with a privacy screen, bedding including soft Brooklinen sheets, personal luxury Brookelinen towel, charging station, reading light, shelf and extra length at the end of the bed for stretching out or stashing the stuff you need with you. You can keep your things secure in the private lockers (with charging ports inside) and personalized access codes. This group room bunkroom offers a bathroom with shower, sink, and toilet outfitted with bath + body products. You've also got access to an additional bathroom with shower room located in the hallway as well as access to a public kitchen.
Reservation includes 8 twin beds and sleeps up to 8 adults per group room
ADA options
Mixed or female-only bunk options available
If you and your crew have been searching for Hostels in Colorado Springs the Group Bunkroom is your jam.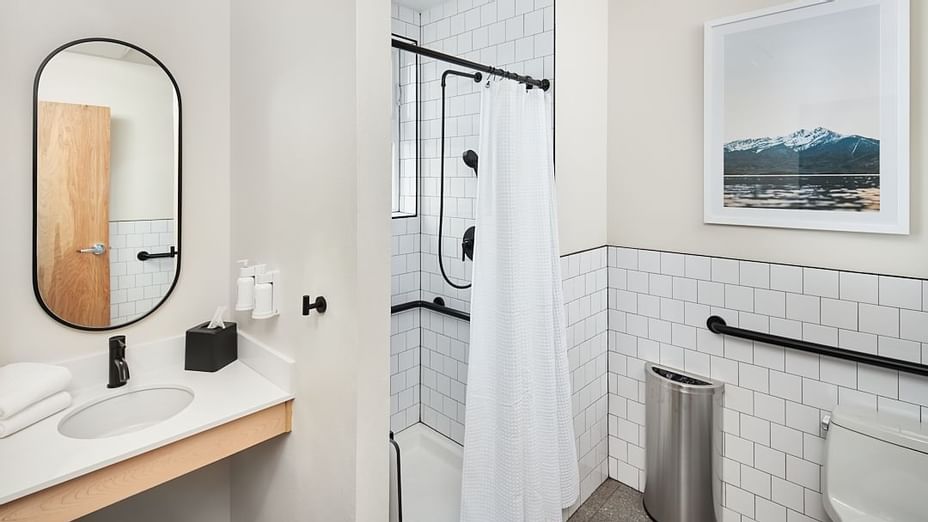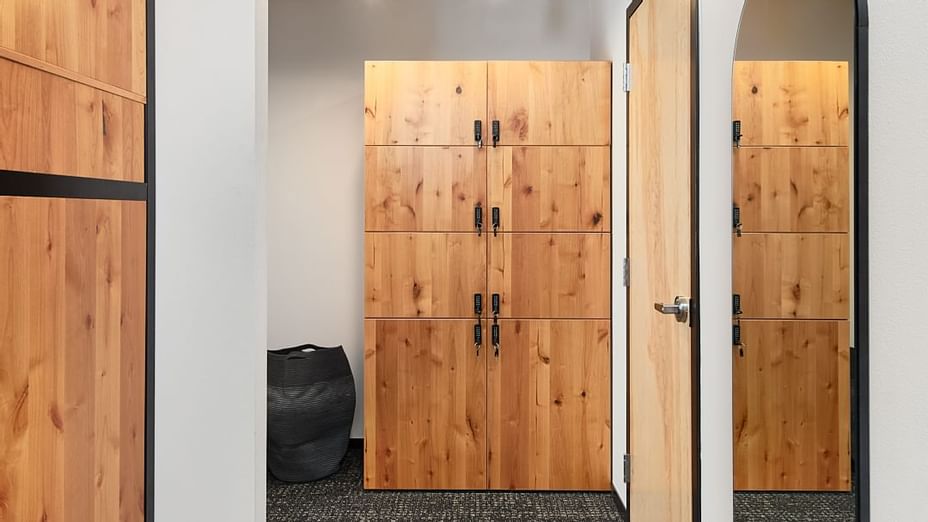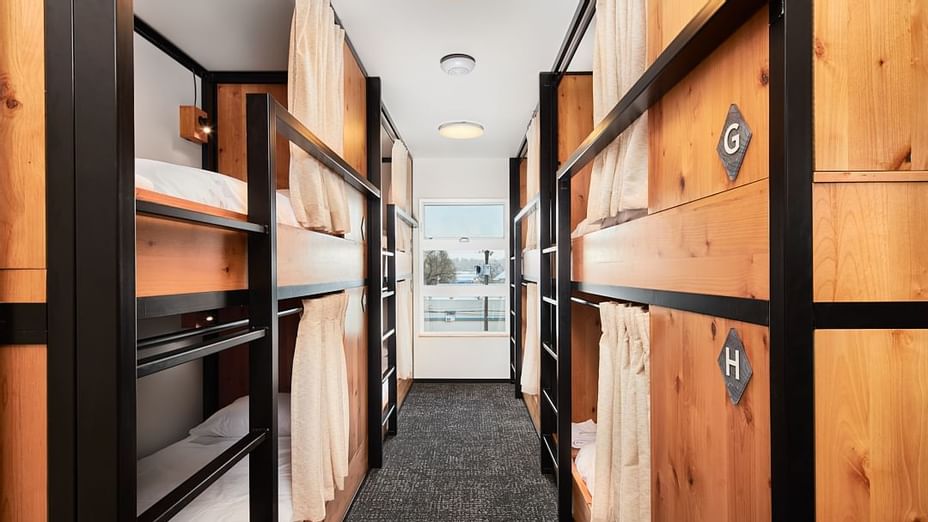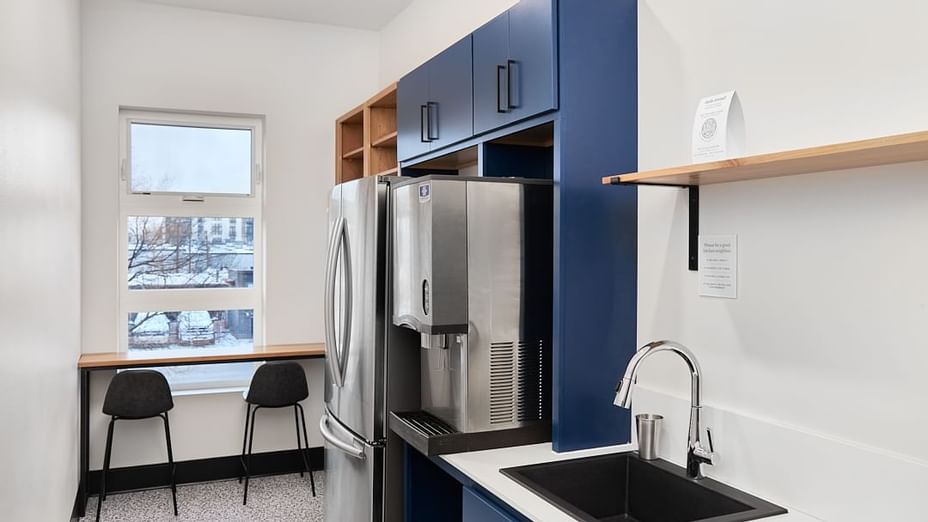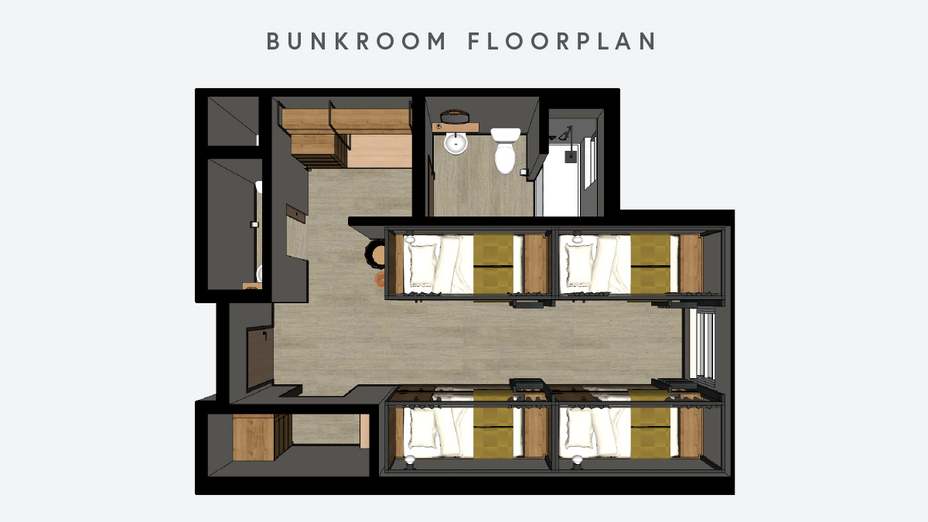 Featured Amenities
Brooklinen sheets + towels
Locker with built-in charging port
Custom-built bed with privacy screen