A Four-Legged Itinerary
We know that dogs are so much more than just pets. They're companions, hiking buddies and ice cream sharers. Going on vacation can be tough when you have to leave a piece of your heart behind.
That's why we've made Kinship a great place to stay with your pet. Your four-legged companion will love our cozying up on the Mae Woven dog beds you'll find in any one of our pet-friendly Jr. Queen Suites, as well as our doggy potty station on the east side of the building. Not to mention, we have a huge outdoor patio where you can sip on a cocktail and enjoy a fire pit with your doggo laying by your feet.
Not only is our boutique hotel pet-friendly, but there's so many things to explore with your pet in Colorado Springs. Looking for some adventure? We will help you build the perfect day out with your furry friend.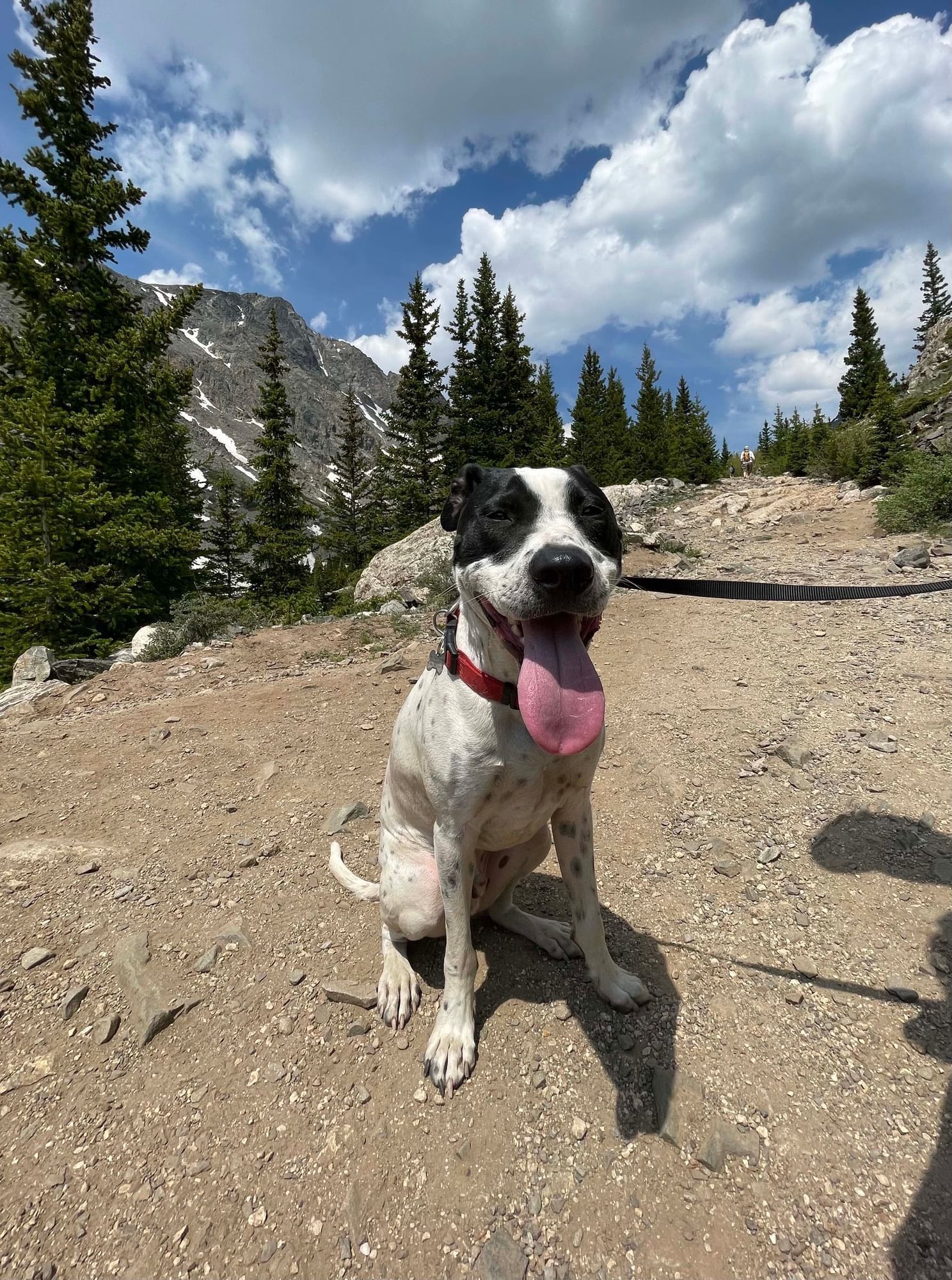 Get up, put on your leash and hit the trails:
One of the best ways to explore the city? Hit the trail and see some epic mountain views. There are plenty of dog-friendly trails in the Pikes Peak Region. Make sure to bring plenty of water and pick up after yourself and your pup to keep our trials in great shape and leave mother earth lookin' better than you found her.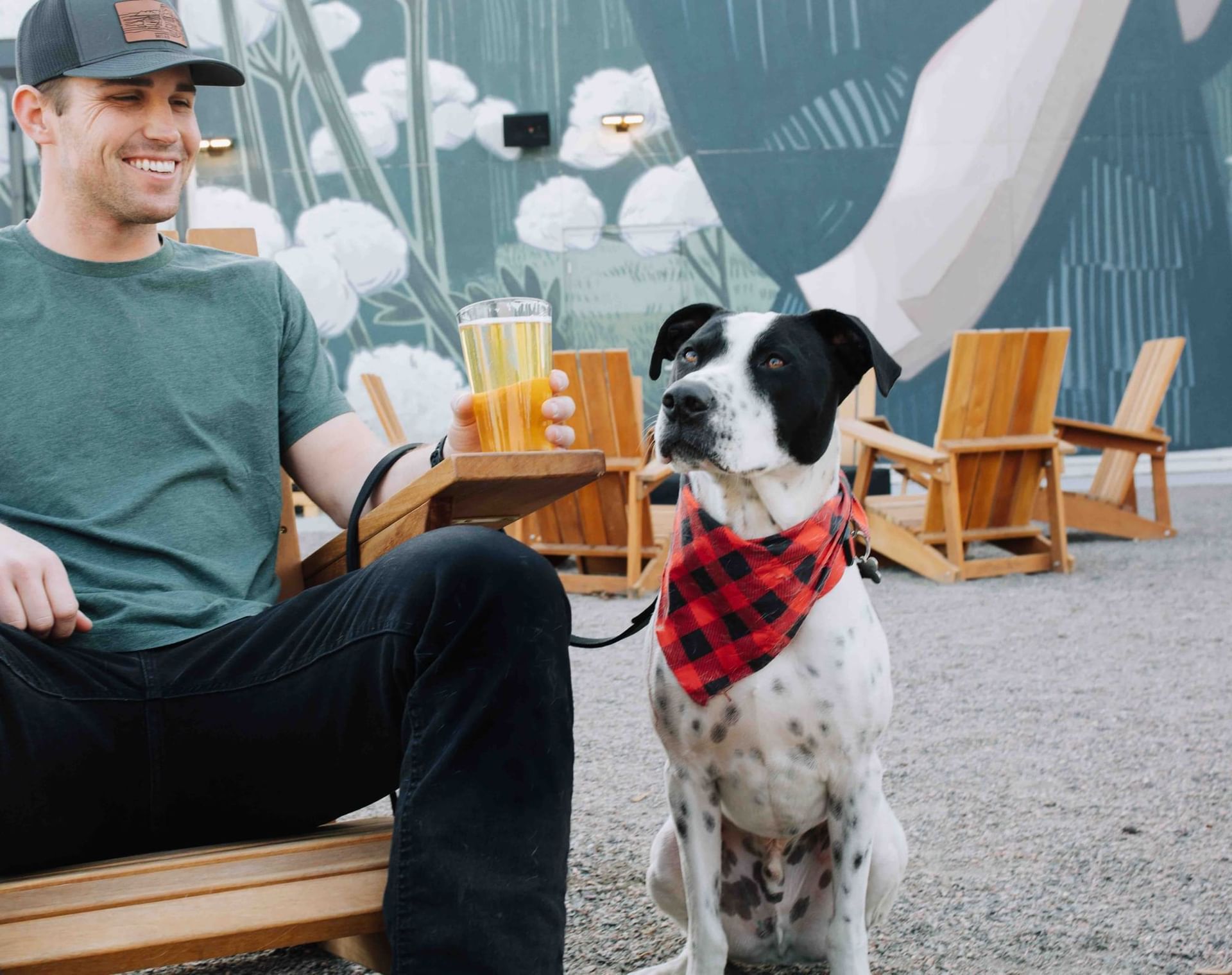 In Dog Beers, You've Only Had One
If you're planning to bring your fuzzy little friend on your stay with us, don't forget to book a pet-friendly room and select the pet addon when you book!